Unplugging China's Gulags: The Need for Oversight of the World ... - America First Policy Institute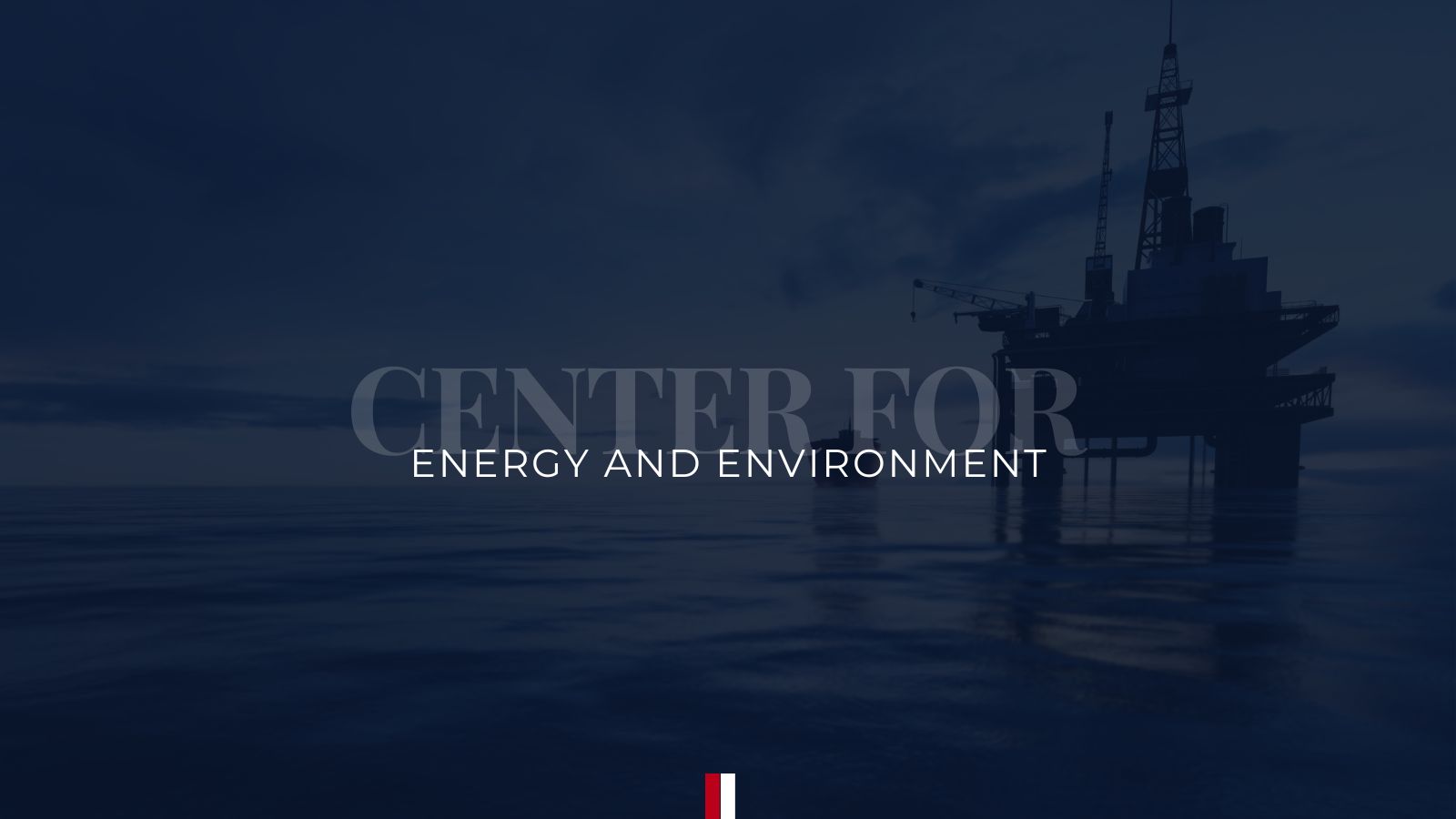 – Comprando com os meus links de afiliados eu ganho uma pequena comissão e você ajuda na manutenção do site sem pagar nada a mais por isso. Obrigada! 📌 Compre na Amazon:
https://amzn.to/3QUPVEe
📌 Compre na Shopee:
https://shope.ee/3VJmvk3OER
For more than a decade, the Chinese Communist Party (CCP) has used the pretense of a counterterror campaign to wage a genocide against Chinese citizens who are members of Muslim-majority ethnic minority communities. This effort to eradicate the history, culture, and population of ethnic minorities in Western China has taken various forms: extrajudicial killings, forced sterilizations, forced abortions, sexual violence, mass detentions, and the destruction of cultural sites and places of worship (Human Rights Watch, 2021; Pompeo, 2021). This campaign has also coincided with the CCP*s industrial strategy of dominating the global supply chain for solar energy components. At their intersection, these two malign initiatives have given rise to the use of forced ethnic minority labor to manufacture solar components across a web of detention facilities.

In recent years, Congress has taken aggressive, bipartisan action to limit the infiltration into the United States of goods that are tainted by this modern slavery. Despite these efforts, multilateral organizations and development banks, such as the World Bank, continue to source solar components for international projects from companies with supply chains that pass through the epicenter of this ongoing genocide, Xinjiang. The United States is the largest contributor to the World Bank and, in recent years, the bank has agreed to invest hundreds of millions of dollars in solar projects across the world. Yet, the bank offers little public information about its safeguards—if they exist—against funding the products of forced labor in the solar supply chain.

This research report outlines the need for more rigorous congressional oversight of the World Bank to ensure that American taxpayer funds are not being used to purchase the products of a genocide. It begins with an outline of the CCP*s genocide of ethnic minorities in Western China, before detailing Congress* efforts to limit the flow of goods tainted by forced labor into the United States. It then considers the World Bank*s current, loose regime for limiting the use of forced labor within its projects. It furthermore identifies two examples of World Bank–funded projects that source solar components from companies whose supply chains have been identified by international observers as potentially tainted by forced labor. It concludes with four policy proposals to exercise oversight of the World Bank and its safeguards against forced labor in the solar supply chains.